Purrfect Paws - Printed Pattern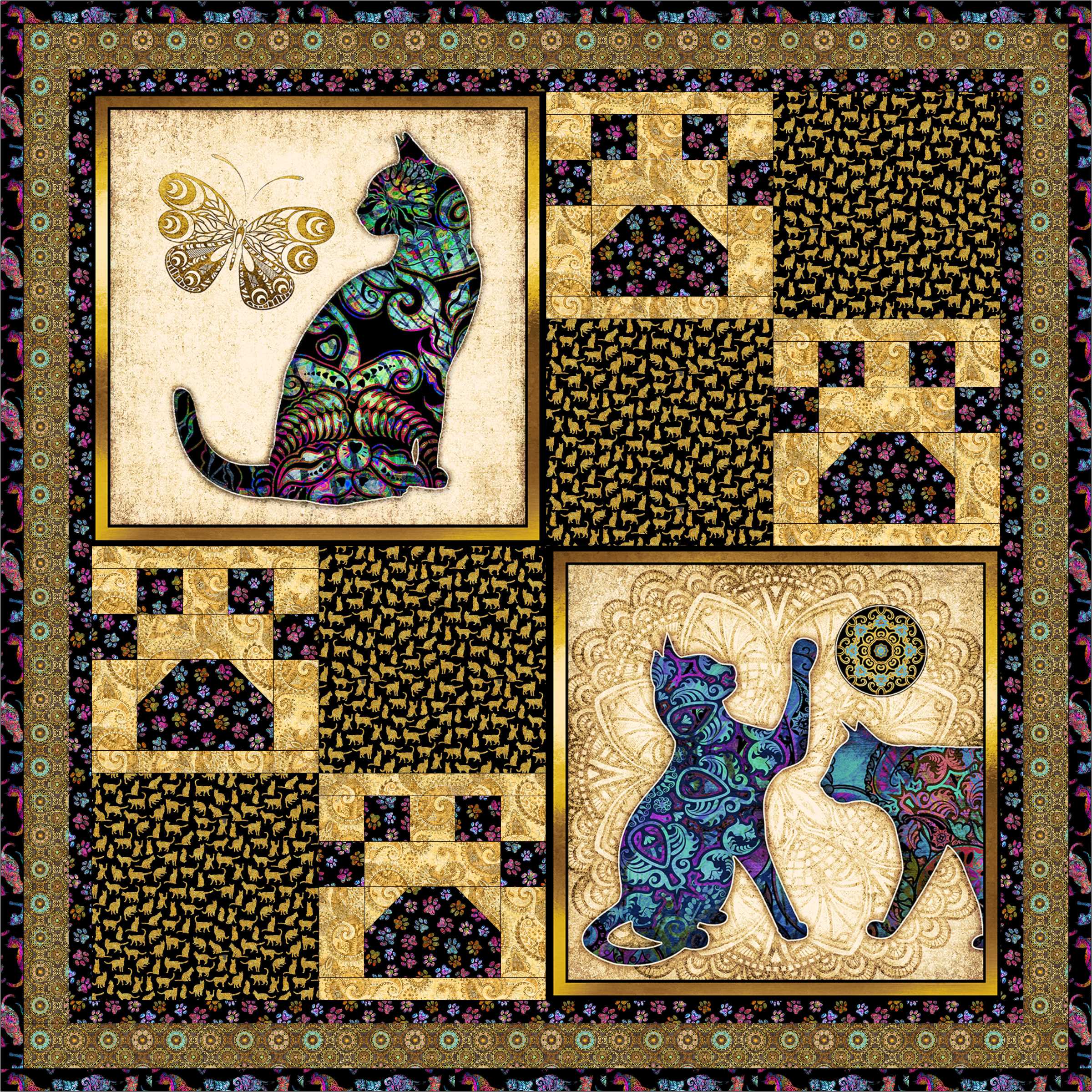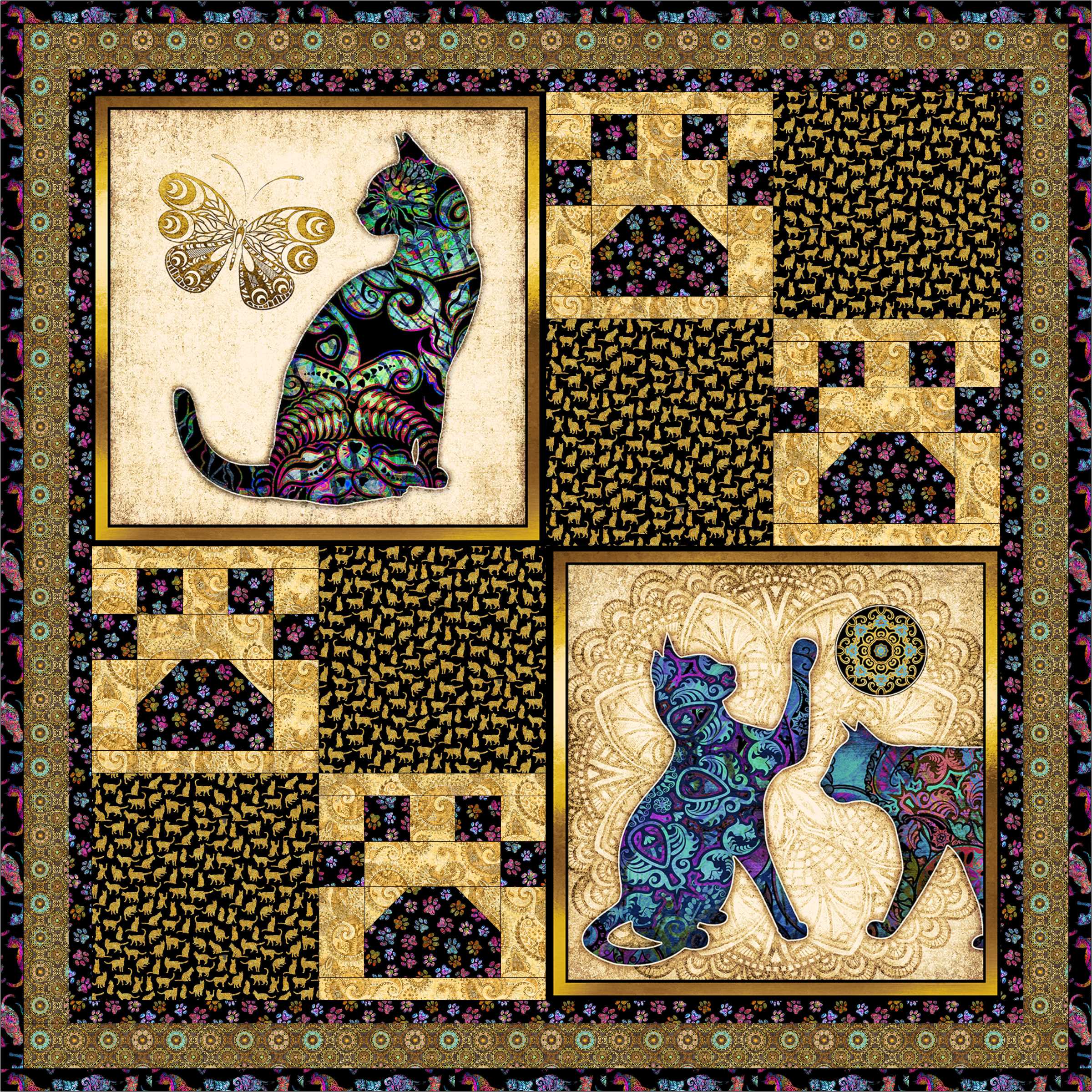 Purrfect Paws - Printed Pattern
Meow! It's easy to turn two lovely cat panels into a dazzling quilt that's perfect for the cat-lover on your list. With the leftovers from the panels, sew up a matching pillow or two!
This pattern is designed to use the Purr-suasion fabric collection by Quilting Treasures. The collection is available beginning Summer 2018.
This is a 5 page hard copy paper pattern. Paper patterns are mailed within 2 days of purchase via First Class mail and are available for shipping to U.S. residents only.
The pattern includes:
Complete directions that help you achieve perfect success with flip corners
Complete directions for assembling the quilt with ease
Detailed fabric requirements and cutting instructions for both the quilt and the pillow
Illustrated step by step instructions for assembling the pillow
All rights reserved. This pattern is for your personal use only and cannot be copied or resold. Do not distribute this pattern without permission. Items made from this pattern can be sold commercially through a small business in limited quantities provided attribution is clearly made to the inquiring quilter and www.inquiringquilter.com.